We may earn commission from links on this page, but we only recommend products we back. Why Trust Us?
11 Best Books for New Parents to Read
These books will help new moms and dads navigate (almost) any situation.

By Marisa LaScala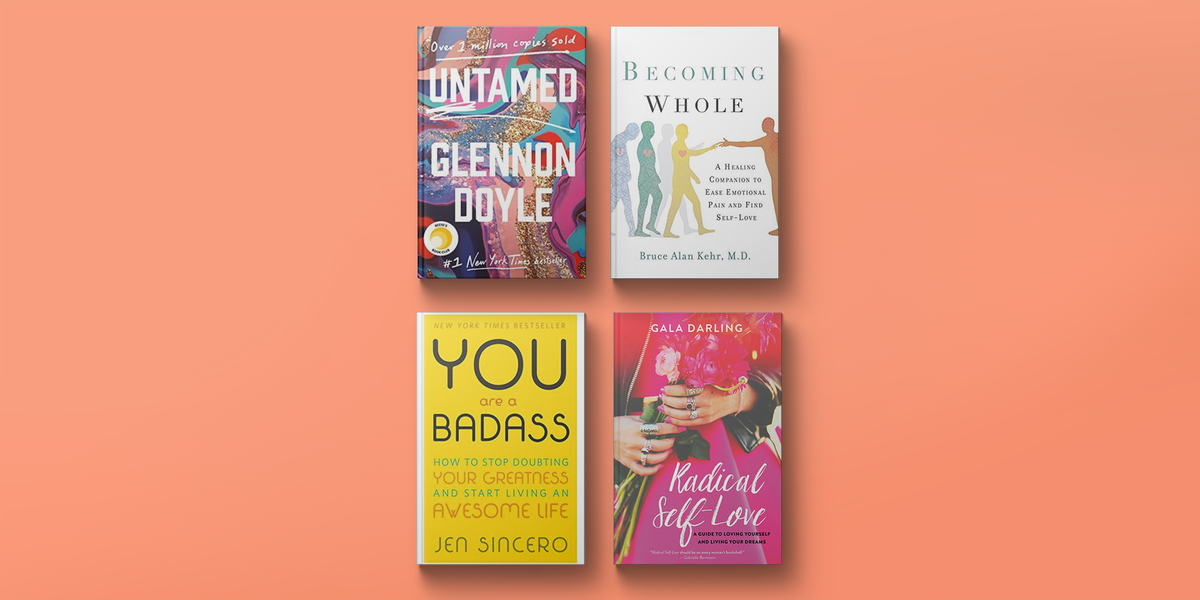 You've spent the last 40 weeks planning, preparing and readying your home for a baby, and now a new human has arrived. Congratulations! Now what?
While there are plenty of ways to get week-by-week information during the pregnant period (including tons of books about pregnancy), what really happens postpartum is still mostly a mystery. But more and more experts are turning their trained scientific eyes towards this phase and beyond, because they know that newborns, toddlers and every stage in-between has its own joys and challenges.
Best books for new parents in 2023:
Some offer the nitty-gritty information you need, with science-backed studies about newborn health and development. Others are for first-time caregivers who are feeling their way through different parenting styles and deciding which ones work best for their families. Others turn the lens and focus on the adults themselves, because the transition into parenthood can be harder than you imagine. And then there are a few that look beyond the baby and toddler stage, because you're going to need to keep an eye on the bigger picture.
A personal note on parenting books to stay away from: I've never found books about how to take cues from parents in other countries (or time periods?) particularly helpful; if you can't take advantage of each country's social polices like parental leave, affordable childcare and healthcare, you won't be able to copy those citizens' style of parenting. And I'd also be wary of anything that over-promises magic sleep solutions for babies right out of the gate. Yes, there are things you can do to promote better and safer sleep, but there's only so much you control, no matter what some expert whose coached a million babies says, and sometimes babies just sleep (or not) on their own schedules no matter what you do. So, focusing instead on what you can control, here are the most useful books for new parents.

Advertisement - Continue Reading Below
Advertisement - Continue Reading Below
Advertisement - Continue Reading Below

Senior Parenting & Relationships Editor
Marisa (she/her) has covered all things parenting, from the postpartum period through the empty nest, for Good Housekeeping since 2018; she previously wrote about parents and families at Parents and Working Mother. She lives with her husband and daughter in Brooklyn, where she can be found dominating the audio round at her local bar trivia night or tweeting about movies.